The Tokyo Paralympic 2020 Games is upon us! While Malaysia was not able to secure a gold medal during the Olympics, we believe this is Malaysia's best chance at securing the elusive gold medal!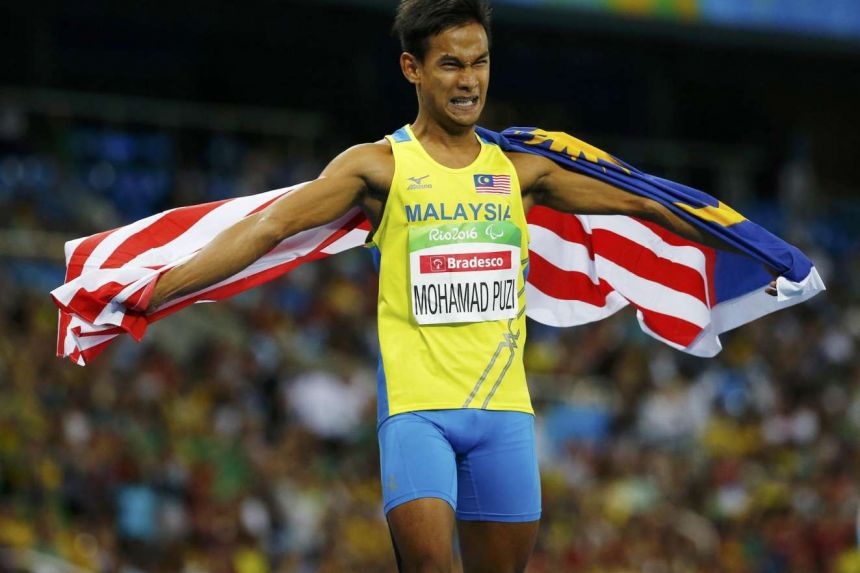 (Mohamad Ridzuan Mohamad Puzi of Malaysia celebrates after winning the gold medal in the men's 100m T36 Paralympic final in Rio de Janeiro on Sept 10, 2016. Photo: Reuters)
Malaysia secured 3 gold medals during the last Paralympics 2016 held at Rio De Janeiro, and we have strong reasons to believe that this year will be no different!
In support of our amazing athletes representing Malaysia for 2020's Tokyo Paralympics, Royale Vape is holding a unique giveaway with a catch: Rewards will be distributed ONLY IF Malaysia can snag at least one gold medal this year.
What is the reward? We're giving 50 x RM5 Discount Promo Codes for any orders made on the Royale Vape website! In order to participate, all you have to do is comment your words of encouragement on our Paralympics post (link provided below) in any of our Social Media. You can even tag or mention your favorite Paralympic athletes to help boost their morale and help them bring home the gold! Click the link below and leave a comment of support!
Tokyo Paralympics Post (FACEBOOK)