Due to another extension in the MCO, the levels of fear and anxiety continues to rise causing distress among Sarawakians. Thousands of businesses were badly affected, leading to many victims losing their jobs, incomes and loved ones to the Covid-19 pandemic. Many have lost hope thinking there is no help or silver lining in sight.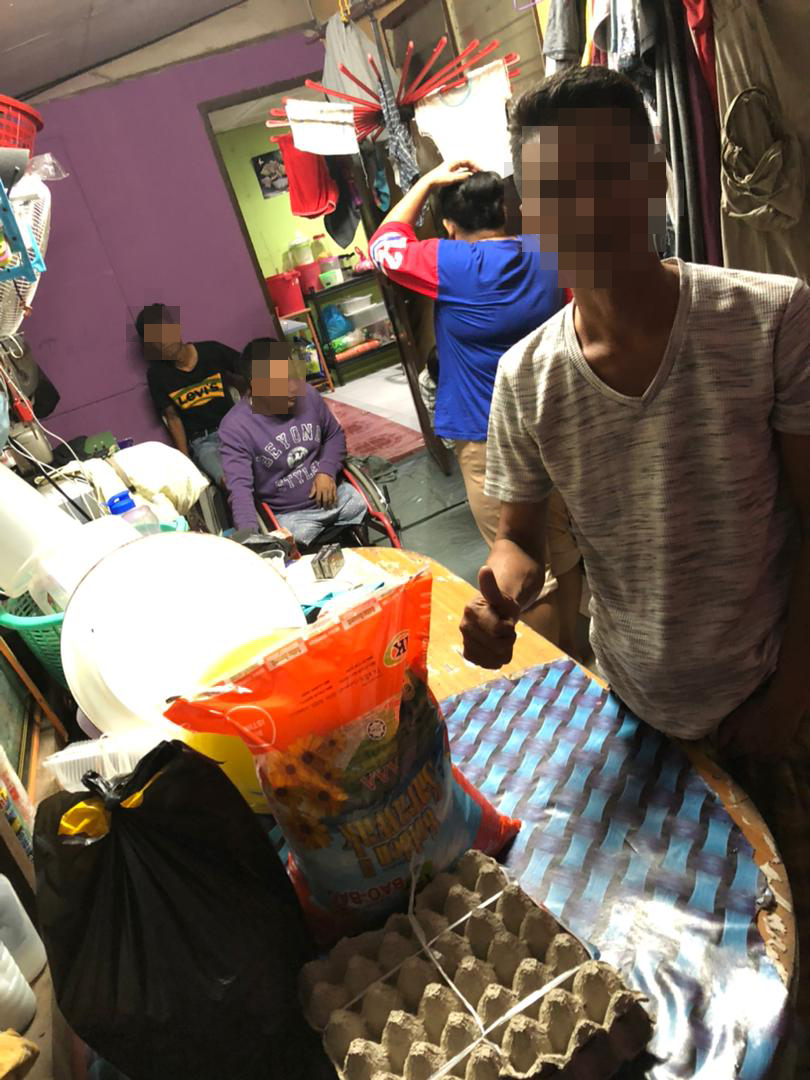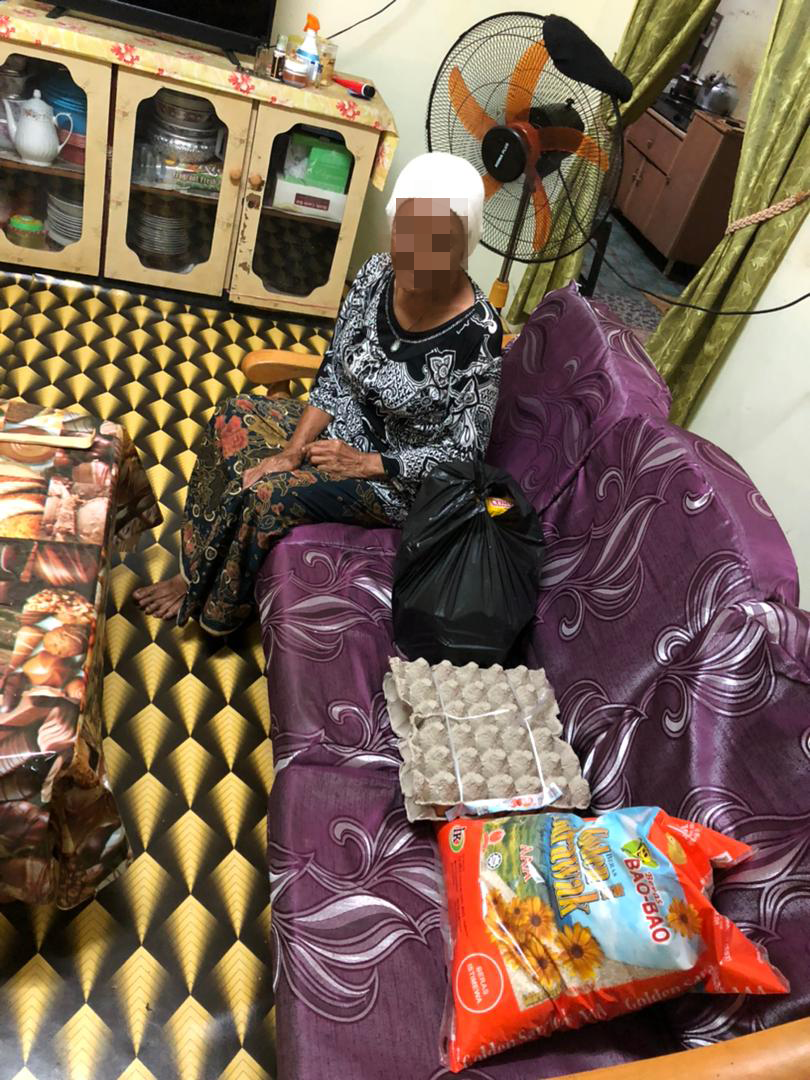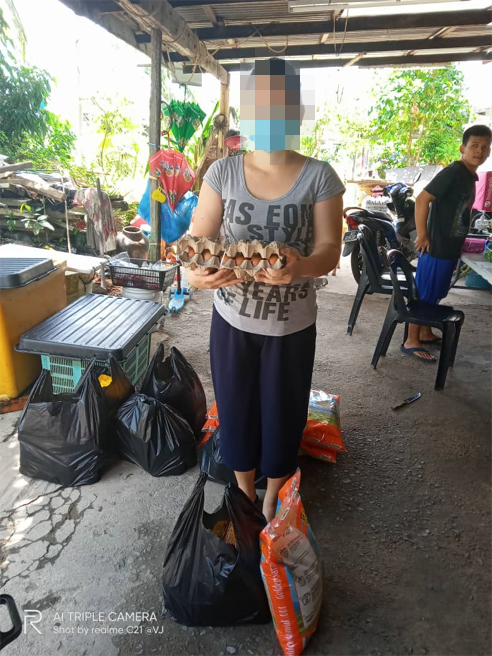 (Families receiving the donated goods)
Although we are all affected by the pandemic, the severity of it is mostly felt by those who have lost their jobs and the ability to provide for their families. We would like to encourage the habit of giving back and paying it forward.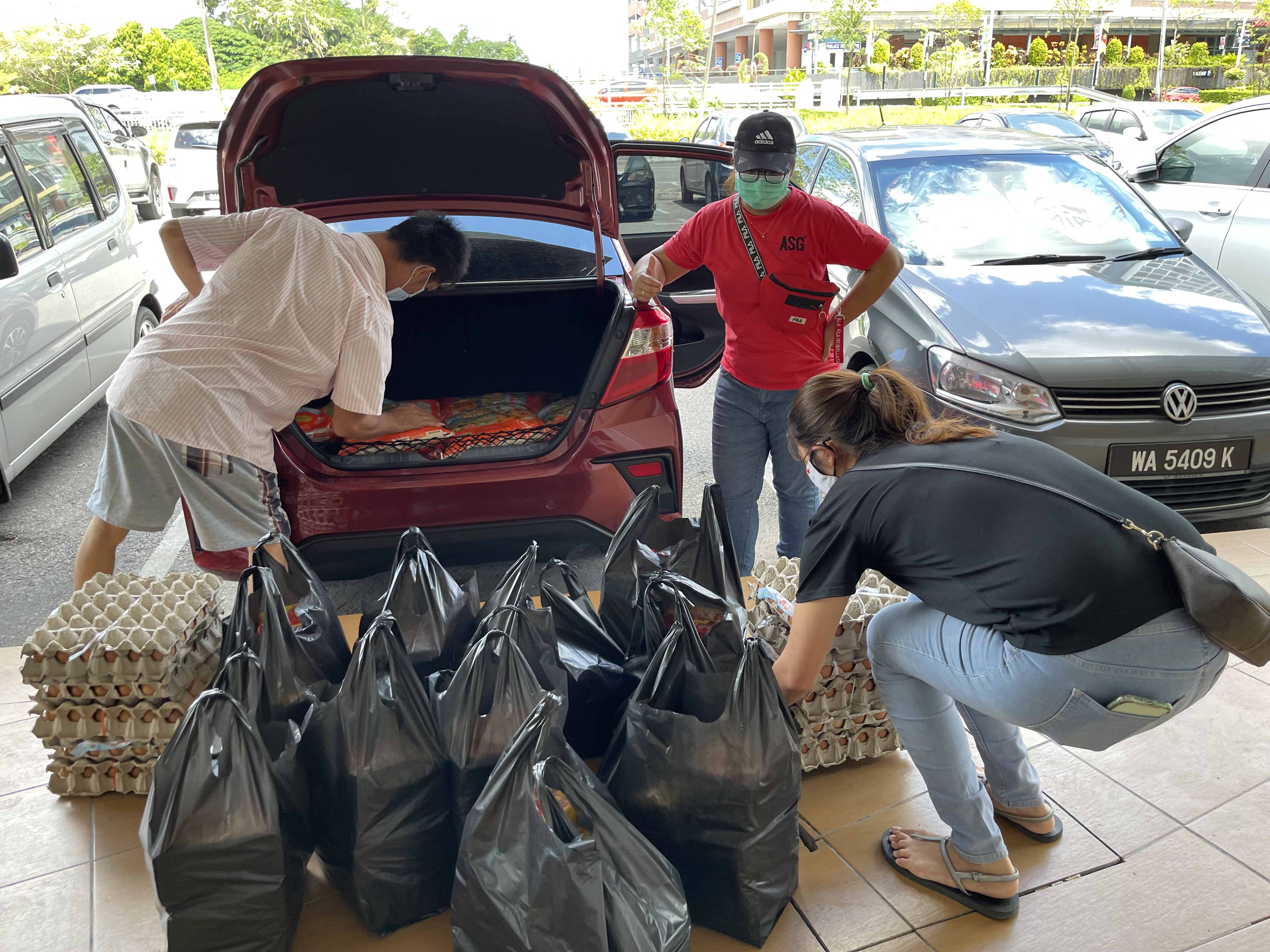 (Members of the community aiding RV in distributing the basic necessities to families in need)
We held a Royale Vape Community Food Drive last week and distributed foods and basic necessities to 100 families from our community, the results were overwhelming! Many from the community helped us distribute the items among those who were hit by the pandemic the worst.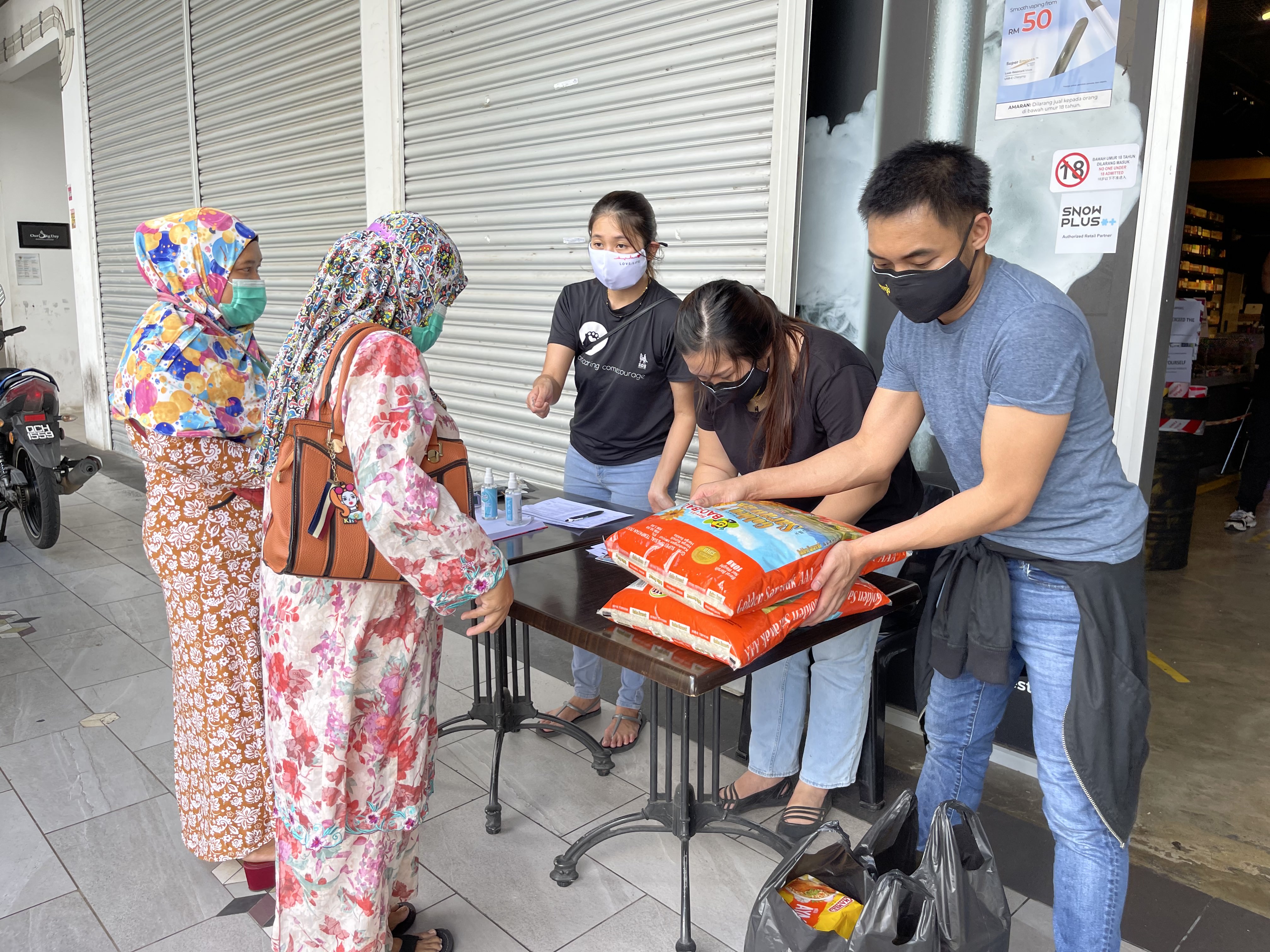 (Royale Vape crew registering families for aid)
Being exposed to real conditions that many of our citizens are facing currently has opened up our eyes regarding the pandemic situation. Netizens have responded as well by bringing up the White Flag Campaign (Bendera Putih) which promotes providing aid to anyone struggling who has erected a white flag outside of their place of living. Our aim with the food drive was to help members who may not know about the White Flag initiative, there may be those who are in need of help but may not have the courage to hang the white flag.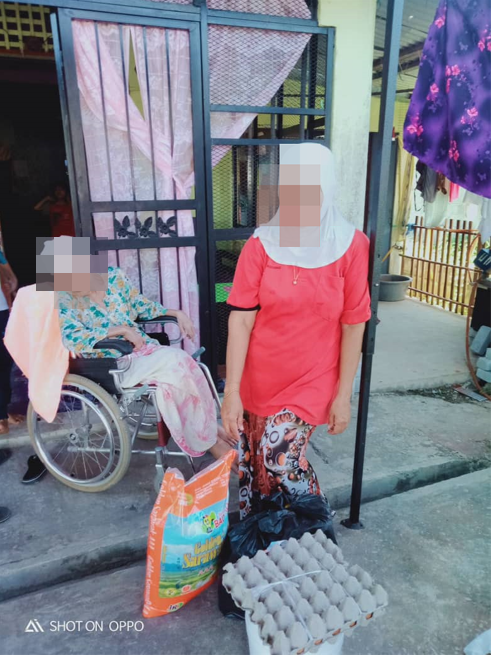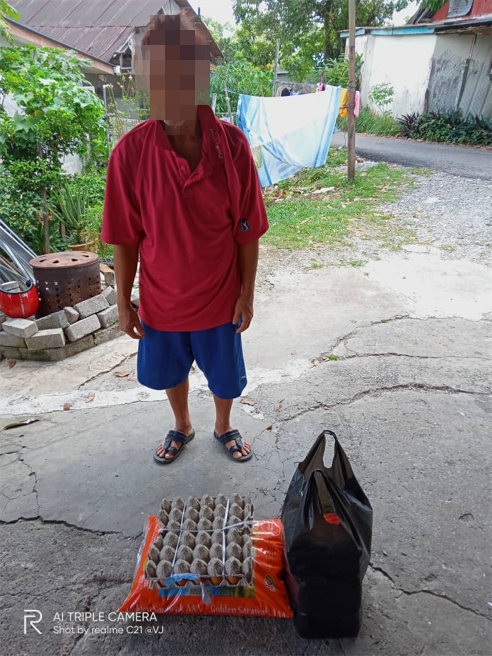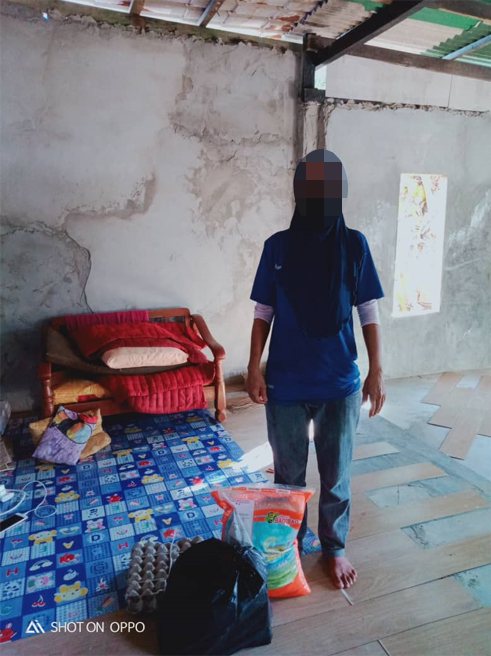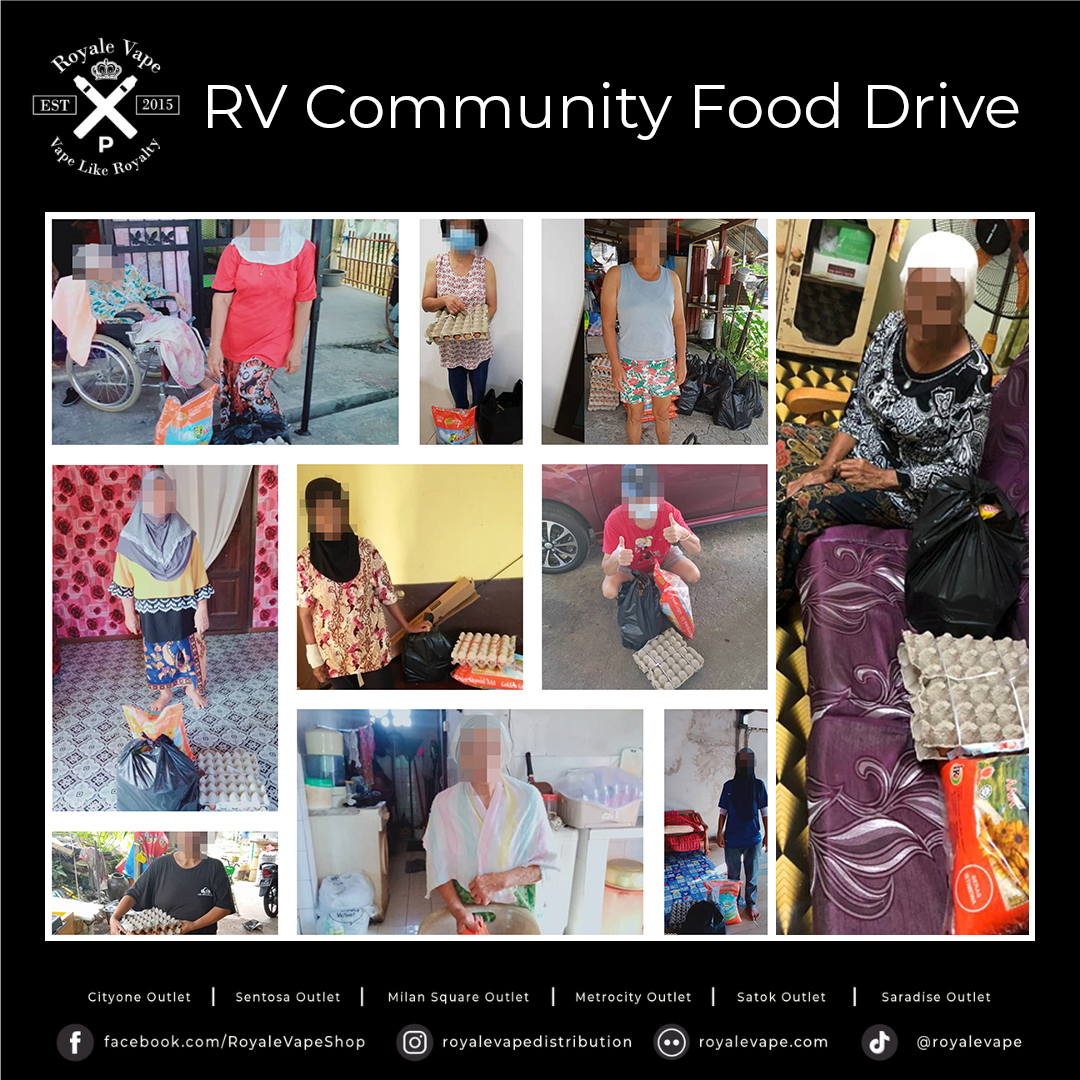 The images shown is not to glorify our charity work but instead to show the reality of the situation we are in, while we cannot ease the suffering of our community alone, we can hope to make a great impact if we work together! #kitajagakita